A Free SEO & Website Audit With Any Business Web Hosting Plan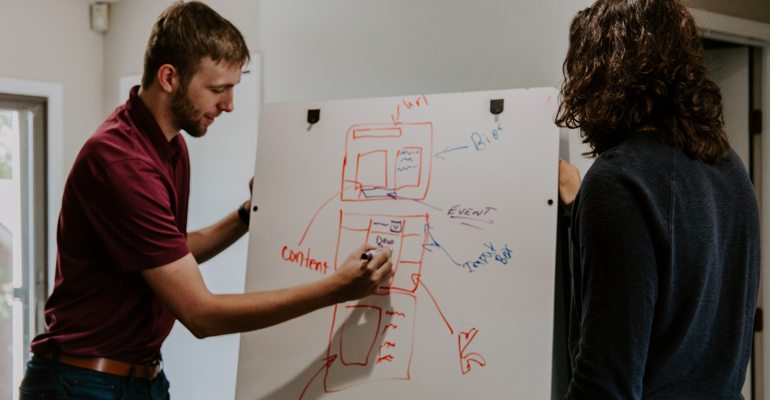 In an effort to help our customers to improve their business positions in an markets, affected by the spread of Coronavirus (COVID-19), HostColor.com (HC) added a 'Free SEO & Website Audit' service to all new and current clients who sign up or already use one of our business web hosting service plans.
The 'Free SEO & Website Audit' service, which is a part of the Managed Website plans, has now been extended to the HostColor's Self-Managed Web Hosting Services.
It includes: review of the HTML code and the client's website content management system (CMS) for compliance with the W3C guidelines; check of the client's website for indexing and crawlability by the Search engines improper or unnecessary redirects; testing of the web page encoding and other technical factors, such as whether the website has a mobile friendly version; check of any duplicated URLs and broken links on the web pages; check for any issues related to the website on-page optimization - empty meta title tags, duplicated meta tittles, empty meta description tags, duplicated meta descriptions tag, meta keywords and more - that need to be fixed; report with any localization settings that needs improvements.
The 'Free SEO & Website Audit' service visualizes the client's website structure in a graphical interface and displays how all sections and web pages of the website interconnect wit each other. One of the most valuable features of the 'SEO & Website Audit' service that HostColor.com delivers free of charge to its new and current business Web Hosting customers is a Content Analysis of their websites. The content Analysis:
Maps every web page for relevancy on certain keywords and phrases
Displays a Search engine optimization score for every web page
Provides content optimization suggestions and meta data improvements
Creates a list of keywords suggestions relevant to the website and its web pages
Purchased as a separate item from a SEO agency, a similar Search Engine Optimization service as the HostColor's 'Free SEO & Website Audit' costs few thousands of dollars, as it requires up to 20 hours of management service.
According to the HostColor.com CEO Dimitar Avramov 'The Free SEO & Website Audit service gives HostColor's prospective and current clients an unique opportunity to evaluate their websites and to prepare themselves for the digital economy. The current economic crisis caused by the spread of the Coronavirus will accelerate the change towards a digital economy. We want to prepare our clients for a more sophisticated and flexible use of the web technologies. For many, the comfort of being in the presence of others has already been changing into a comfort with the absence of people. Social distance will create social habits. Businesses should either adapt to the economy of social distance or close. We want to help our clients to keep their business going", adds the HostColor's executive.
Last month HC launched a business continuity service called 'Office Cloud'. The Office Cloud is a customizable business server that allows organizations to share and collaborate on office documents, send and receive email, manage their calendar and have video chats in a secure private IT environment. Office Cloud works in a Private Cloud environment, hosted by HostColor.com and is 100% owned by the customer. It works both on Cloud (Virtual) servers and on physical (Bare-Metal) Dedicated servers.