HostColor's Ashburn, Virginia Colocation Features In Details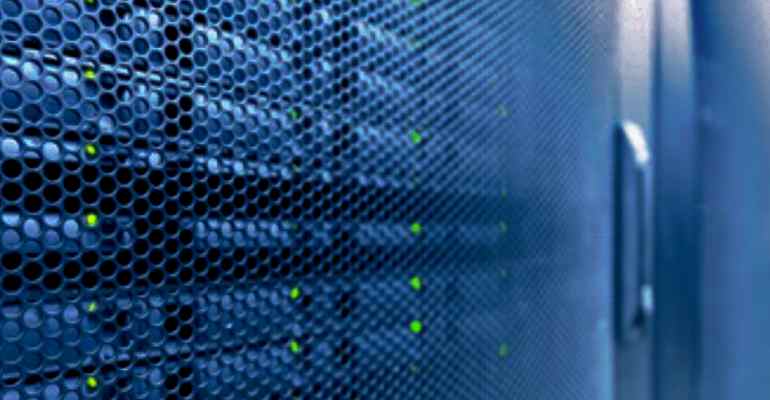 At the beginning of January 2022, HostColor has announced that it delivers Colocation hosting services from Ashburn, Virginia data center. In this blog post, we will tell you what kind of rack server colocation service you can use in Ashburn, VA.
Colocation Plans
HostColor's Ashburn, Virginia Colocation service features:

1U, 2U, 3U, or 4U rack space for 1 server
1 Amp at 120V or 208 V power
1 gigabit Internet bandwidth port
5TB data transfer on 1Gbps Internet bandwidth port
1 usable IPv4 address (/30 IPv4 subnet)
IPv6 subnet on demand
1 power outlet (PSU port)
N+1 Power & Cooling
99.99% Uptime SLA for power and network
Free server racking
24/7/365 response on support tickets
The add-on fee for additional rack units applies. 2U rack server is $19/month. A 3U server costs an additional $35 per month, while a housing of 4U server adds $49 to the monthly colocation bill.
Each additional IP address costs $1 per month. We also assign IPv6 subnets per the client's request. An IPMI or an Out-of-the-band connection port is $9 per month.
Data Transfer & Bandwidth
A network bandwidth port upgrade from 1 gigabit to 10 Gbps physical internet connection port (10-gigabit NIC) costs $20 per month, which is one of HostColor's best prices for 10-gigabit internet connection.

5 TB additional data transfer: $15/month
10 TB additional data transfer: $28/month
Upgrade to 100 Mbps Bandwidth: $95/month
Upgrade to 300 Mbps Bandwidth: $295/month
Upgrade to 500 Mbps Bandwidth: $435/month
Upgrade to 1 Gbps Bandwidth: $690/month
Ad hock, non-scheduled remote hands service is billed $159/hour in the business hours (9 AM - 6 PM) and $195/hour during non-business hours.
The Virginia Data Center
We host your servers and equipment in the Evoque data center and use a 10-gigabit network from a NOC partner. The facility is close to Washington, DC and Dulles International Airport, in the heart of Loudon County's "Data Center Alley". It has multiple fiber routes, offers multi-cloud access, high-speed connectivity, low-latency Internet connectivity, and is built to provide superior uptime and expansion capability.
The facility is PCI-DSS, ISO 27001, SOC 1 Type I; SOC 2 Type I & II; SOC 3, ISAE 3402, CDCMP Certified, NIST-800, PCI, HIPAA compliant.
Power & Cooling
The Service Level Agreement (SLA) on power, network, and bandwidth is 99.999% and covers the Tier 4 data center standards. The data center's power system features 2N UPS redundancy, Utility Feeders: 1, Standby Power Config: N+1, Eleven 2.0 MW Diesel Generators, VAC Distribution: N+1, Chillers: N+1, Four x 600, Three x 1000 & One 750 Ton, VESDA smoke detection, Data Center Areas: Pre-action dry pipe.
Security
Data Center has 24x7 onsite staff, 24x7 closed circuit monitoring, with AI, presence detection, and 90-day storage, Minimum of three levels of physical, security, including mantrap, Access control with a card, bio-scanner, or Mobile device NFC authentication.
Bandwidth & Connectivity
HostColor's local network (NOC) provides blended IP bandwidth of all those carriers. The carrier available in the facility are AT&T (LNS), Lumen (CTL, Level3, Time Warner), Cloud Flare, Cogent, Comcast, ExteNet(Hudson Fiber), Fiberlight, GT, Edge Solutions, Shenandoah Cable, Television (Shentel), Verizon (Telco), Zayo (AboveNet).s