1U - 4U West Coast Colocation Services in Bend, Osregon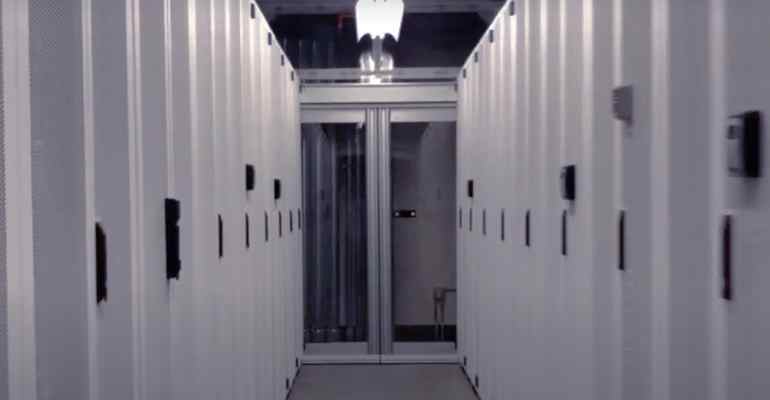 HostColor has announced the availability of West Coast Colocation hosting services delivered from Bend, Oregon data center. What is included in our Oregon-based rack server colocation?
Rack Server Colocation Plans
Bend, Oregon Colocation features:

1U, 2U, 3U, or 4U rack space for 1 server
1 Amp at 208 V power (120 V available)
1 Gbps Internet connection (NIC) port
5TB data transfer
1 usable IPv4 address (/30 IPv4 subnet)
IPv6 subnet on demand
1 power outlet (PSU port)
N+1 Power & Cooling
99.99% Uptime SLA for power and network
Free server racking
24/7/365 response on support tickets
There is an add-on fee for additional rack units. Colocation of 2U rack server costs additional $18/month. A 3U server adds $29 to the monthly bill, while a 4U server requires additional $40/month.
Each IPv4 address costs $1 per month. HC also assigns IPv6 subnets per the client's request. An Out-of-the-band connection or an IPMI or port is costs $8 per month.
Data Transfer & Bandwidth
HostColor's clients who use our Bend, Oregon colocation services can choose between 1 gigabit and 10 Gbps physical internet connection ports. A 10-gigabit network connection (10GE NIC) costs $20 per month.

5 TB additional data transfer: $15/month
10 TB additional data transfer: $28/month
Upgrade to 100 Mbps Bandwidth: $85/month
Upgrade to 300 Mbps Bandwidth: $259/month
Upgrade to 500 Mbps Bandwidth: $395/month
Upgrade to 1 Gbps Bandwidth: $695/month
Non-scheduled remote hands delivered during the business hours (9 AM - 6 PM) cost $159/hour while the fee for during the non-business hours is $195/hour.
The Oregon Data Center
In Bend, Oregon we use Cascade Divide data center, a telecommunication facility that covers Tier 3 standards, located on major fiber routes giving it optimal connectivity. Our NOC partner provides HostColor with multiple 10-gigabit network connection ports.
The data center features 2N Power, Backup, and Cooling, 24x7x365 Network Operations Center, Alarm system with CCTV surveillance throughout the facility, Biometric finger scanners | Access cards, 24x7 escorted on-site entry, Redundant diesel generators, Carrier neutral, Key lock cabinets, Low latency to West Coast USA and Asia/Pacific.
Security
Data Center is a facility with 24x7 escorted on-site entry, secure storage in all facilities, alarm system with CCTV surveillance, biometric finger scanners | Access cards, etc.