Faster Cloud Network To The Northeastern U.S. And Canada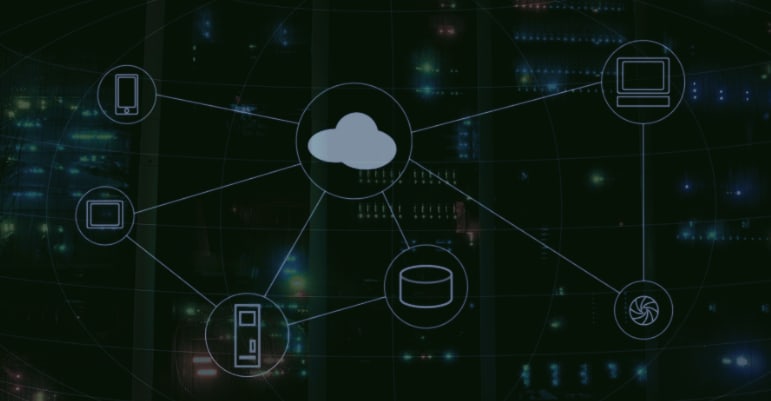 HostColor.com (HC) announced an expansion of its Cloud network with a 20 Gbps connectivity to the Detroit Internet Exchange (DET-IX). HC starts peering on DET-IX in the 3rd week of September 2022.
Analytics conducted by HostColor's NOC shows that with the DET-IX connectivity the company's network will feature a lower latency to the upper Midwest, Northeastern United States, and Eastern Canada. HostColor already offers Detroit Dedicated Servers and will add new service offerings to its local Dedicated Hosting portfolio.
"Approximately 60 percent of our customers are based in the Midwest and the Eastern United States. We are happy to announce an important upgrade to our network. Our 20 Gbps connection to the DET-IX will offer low latency and shortеr round trip delay to our customers who deliver content in the Midwest, North Eastern U.S., and Eastern Canada," said HostColor's CEO in the official news releases sent to the technology media. He added that 60 percent of HC's Cloud services customers will experience a faster connection to their Hosted Private Cloud infrastructures and Public Cloud Servers.
HostColor (HC) has recently announced Dedicated Cloud infrastructure-as-a-service (abbreviated DCIaaS) in 14 major U.S. metropolitan markets. The Dedicated Clouds can be used by organizations for the deployment of custom-built, standards-based Private, Public and Hybrid technology infrastructures. The HC's Dedicated Cloud services are based on Proxmox, VMware ESXi, and Linux Containers (LXC) enterprise virtualization technologies.
HC's custom-built DCIaaS are used by the company's customers on fixed monthly prices that do not rise depending on the data transfer or IOPS usage. The Cloud service users pay a flat monthly fee for a certain amount of dedicated computing resources – processor (CPU), memory (RAM), and data storage (SSD, NMVe, or HDD) and a specific bandwidth quota on a 1-gigabit or 10-gigabit internet port.
HC is a cloud service provider that does not charge clients for IOPS, DNS zones, DNS queries, or for each 1 GB data transfer. Unlike the services offered by the so-called "Major Clouds", the company's dedicated public or private cloud IaaS services come with free infrastructure support. All Public and Private DCIaaS feature a guaranteed bandwidth quota of 100 Mbps or 250 Mbps, depending on the data center location.