Find How Google Ranks Your Website On Your Most Important Keywords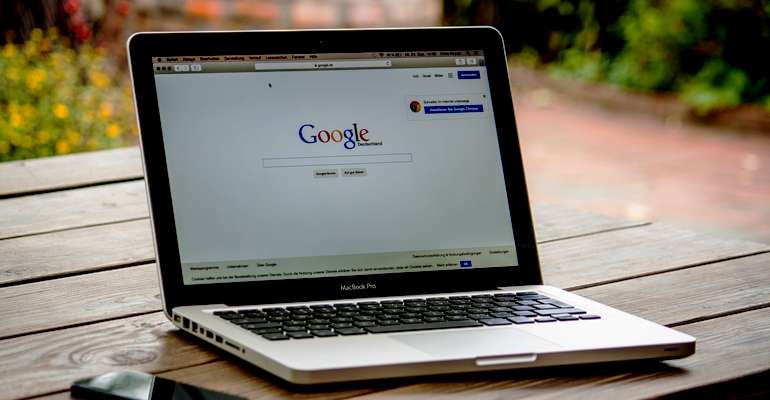 In HC Blog's previous article titled Your Website After Google's Algorithm Medic Update we have offered some suggestions to the website owners on what they do to make sure that their websites and publications aren't negatively affected after the Medic Update, a significant change made in Google's Algorithm. In this post we will point your attention to the importance of monitoring how Google ranks your website in the search engine results pages (SERP) on keywords and phrases that the most important for your business.
High Website Rank - The Steps To Follow?
1. We hope that you have an account with Google and google Webmaster, so you can access Google Search Console. If you don't have one, simply go and create it. If you have one, enter the Search Console and go to section "Search Traffic" and then to sub-setion "Search Analytics". The Console will show a report in which it will display "Clicks" on Internet users' search "Queries" by default. Switch from "Clicks" to "Impressions", mark "Position" and the COnsole will display how your website ranks on different keywords.
The report will help you to analyze which web pages part of your website rank in Google on certain keywords and phrases. Based on the web page position you'd be able to find out which web pages do not rank well and should be revamped, which should be improved for higher ranking. The same applies for the search engine keywords and phrases. It is very likely that some web pages rank well on keywords different from those you have expected. This is usually a result of irrelevant keywords, lack of keywords or of keyword stuffing. It is also possible that the content of the website is either of low quality, not unique and for those or any other reasons it would have been defined is insignificant in relation with certain keywords. This is something to be addressed.
2. Create a list of your important keywords and web pages you need to rank high in the SERP for them. If the web pages do not match the keywords, take few minutes of your time to read our article Get Your Website Ranked Higher On Google & Other Search Engines.
3. Website Hosting service makes a difference. Why? There are many quality web hosting providers, who have a low latency networks and it worths to host your website with them. Host Color is one of those web hosts since 2000. Our High Performance Hosting with SSD storage gives your website an excellent Input/Output (I/O) and your website loads fast on web browsers, which is very important to rank high in the SERP.
4. Consider using a Managed Website with Host Color or with any other reputable Managed Hosting provider who has a good business record. Our Managed Website (Managed Web Hosting) service allows you to outsource the client-side technical and system administration to Host Color for a fixed monthly service fee. It could include 1, 2, 3 or more hours of technical administration, which includes Search Engine Optimization of the client's websites. We make sure that the meta tags of web pages use you most important keywords and phrases, that the content of every web page is well structured and optimized for the highest possible ranking in Google and other Search engines. We follow very strictly Google's suggestions and guidelines and all the SEO work we do on your website is based on our unique approach which increases the quality, usability and value of your web pages.
5. If you operate a business website, we strongly suggest you to use an Extended Validation (Green Bar) Business Validated SSL Certificate. It works both for the search engine robots and for Internet users. The Green Bar EV SSL proves that the website is operated by a legitimate business and that it is safe to be opened on a web browser.
6. Another thing we define as important is to connect one to another all relevant web pages part of your web site. In some Content Management Systems (CMS) such as WordPress, this is a core functionality and is called Tag Cloud. The connected content will help your website visitors to understand your products and services or if you run content delivery website, to see how topics develop. In one of our previous Blog articles we have mentioned that the best way to structure related content is to follow the model of the News websites. Review how websites like BBC, New York Times, Wast Street Journal and other reputable news editions organize their publications and topics.
7. Create and publish videos. If it is possible, we recommend you to use multimedia content which would be either hosted locally on your web server or hsoted remotely with any of the major video hosting and VOD networks and the embed in to your web pages.
All those are on-site methods to improve website rank in the SERP. They are important, but not sufficient. Follow HC Blog and find out some effective off-site SEO methods that will boost your website SE ranking.