Your Website After Google's Algorithm Medic Update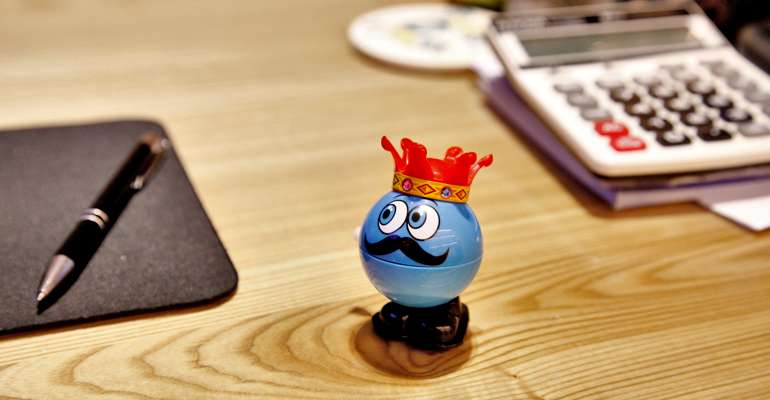 In the beginning of August 2018 Google has made a significant change in their algorithm, an update known as Medic Update. This HC Blog post comes to suggest what should website owners do after the update.
Google announced that the Medic Update is focused on websites which influence people to make important decisions about their health, financials, as well as on online publications in the entertainment and gaming niches. Here are the some examples of websites which might be affected by the Medic Update Google algorithm change:

Website and web pages which publish various medical or health information, which could influence decisions related to people's health.
Website and web pages which ask for and try to obtain any personal information, such credit cards, bank account numbers and other financial data, drivers license and nay other personal identification numbers.
E-Commerce websites and pages used for online payments, on which Internet users give their credit cards numbers, PayPal logins, bank account details or any other financial data
Website pages which publish content and offer advise to Internet users on their possible life decisions, such as parenting related sites, any kind of mortgage related websites, car buying, reviews and similar sites and related posts.
Website and online advisory publications that offer legal or financial advice and those that cover lifestyle topics and offer advice on related to personal development.
As one could imagine there are various website and a long list of business niches affected by the algorithm change. Some site owners might have experienced a significant decrease in their website and web pages positions in the Search Engine Results Pages (SERP).
What Do We Suggest You To Do?
1. Go and check your website rank in the SERP on the most important keywords and phrases. If your web pages dropped in the SERP, take few minutes of your time to read our article Get Your Website Ranked Higher On Google & Other Search Engines. If you are impatient and want to know what we suggest there, we'll let you know. The first things is to make sure that your website is a W3C compliant and to check it with the W3C's Markup Validator.
Then go to Google PageSpeed Insights and see how the Search Engine's tools assess your website and pages. When you finish with PageSpeed Insights, scroll down the same article and read the advise we provider in the paragraph "Website SEO & Web Page Content - Useful & High Quality".
2. Review the most important and content sensitive we pages of your website. If there are web pages on which you sell a product, offer a service or simply try to influence someone to do something, make sure that those pages prove your credibility. As consumers it is our responsibility to check the seller's business record. As business owners or sellers it is our responsibility to be transparent and to show to the Internet users that we can be trusted. So any certifications would be published in a visible place on the web pages. A careful explanation of the process after the sale also helps a lot. Make sure you have those things on your website and on the pages that sell products or services, both tangible and intangible.
3. Make your website current.Take some time to review the content of the whole website or at least the most important web pages. It would help if the content is not outdated. Think about how show that your products, services or any content published on the website are current.
4. Make sure you use a High Performance Hosting with SSD storage for better I/O and consider using Business Validated SSL Certificate (it could be any business validated SSL or Extended Validation SSL with Green Bar).
5. Try to connect and link one to another the web pages with relevant content - those who would help your website visitors to understand your products and services. The best example of how to organize related content are the News websites. Review any of them and see how do their story development works online.