SSD Dedicated Servers - Promotional Campaign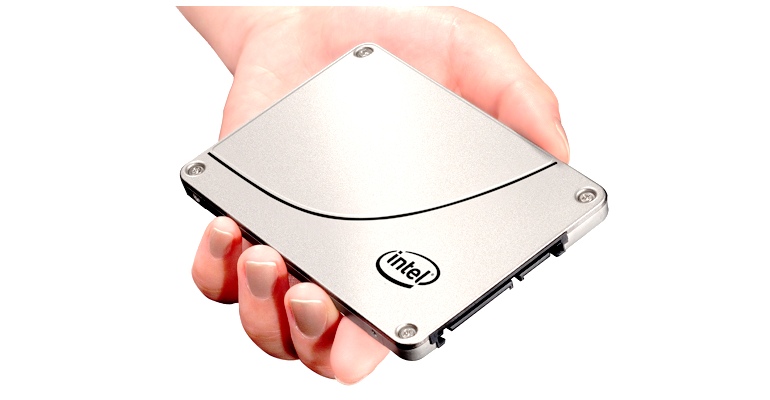 Our promotion on Dedicated servers with Intel data center family Solid Stated Drives (SSD) starts on Black Friday 2015, but will not end with Cyber Monday.
Starting from November 27, Host Color will start adding a complimentary SSD - Intel DC s3500 or Intel DC s3510 - as complimentary upgrade to all Dedicated servers. We haven't set an expiration date for this promotional campaign on SSD servers. However, the SSD upgrades are based on availability, so hurry up and do not wait.
How Does SSD Server Promo Work?
If you want to take advantage of our SSD dedicated server promo, go to the Dedicated Server Hosting section, choose the server you want to use and click on "Order Now" button to open the server customization page. The first customization option is "Contract". You keep the order "One Year" contract. The one below "Promo Offers" list all promotional offering available for certain dedicated server plan. We have added different size SSD as "Free SSD Upgrade" to each Dedicated hosting plan. Should any customer opts for a "Free SSD Upgrade", Host Color will replace the HDD included into the server plan with the Solid State Drive listed as an upgrade option.
Dedicated Budget offers an opportunity to add 120 GB Intel DC s3500 SSD as free upgrade to your dedicated server offer.
If you choose Dedicated Plus, you can replace the hard drive we install by default with 160 GB Intel DC s3500 SSD. It is a complimentary upgrade to your dedicated server offer.
Next Dedicated server plan - Dedicated Start - offers HDD replacement on sign up with 240 GB Intel DC s3500 SSD, an upgrade to your dedicated server offer at no additional cost.
Dedicated Advance - a server solution that offers redundancy on CPUs, power supply units and more comes with HDD replacement with 300 GB Intel DC s3500 SSD. As with the other dedicated hosting services, this SSD upgrade is also at no additional cost.
Review our Dedicated server plans, choose Unmanaged or Managed service and if you have any questions just call us.>